Today's Thanksgiving is both good and bad. The good can't wait til the end….Mom is here and cooking! This is awesome because just a scant few months ago she was told some terrible test results, only to fall and break her shoulder, then to develop an ulcer, then to find out the test results were pretty much wrong.
So, she is here and going not so strong, but cracking the whip on the Thanksgiving menu. My plan was a simple dinner with three sides. Hers:
Turkey (drenched in butter)
Ham
Dressing
Greens
Turnips
Sweet potatoes
Relish Tray
Baked Beans
Sweet Potato Pies
BRead Pudding (from Baby Granny)
Grape Salad
Rolls
Cornbread
It's a down home soul food Thanksgiving. All items pretty much include bacon in some form or fashion.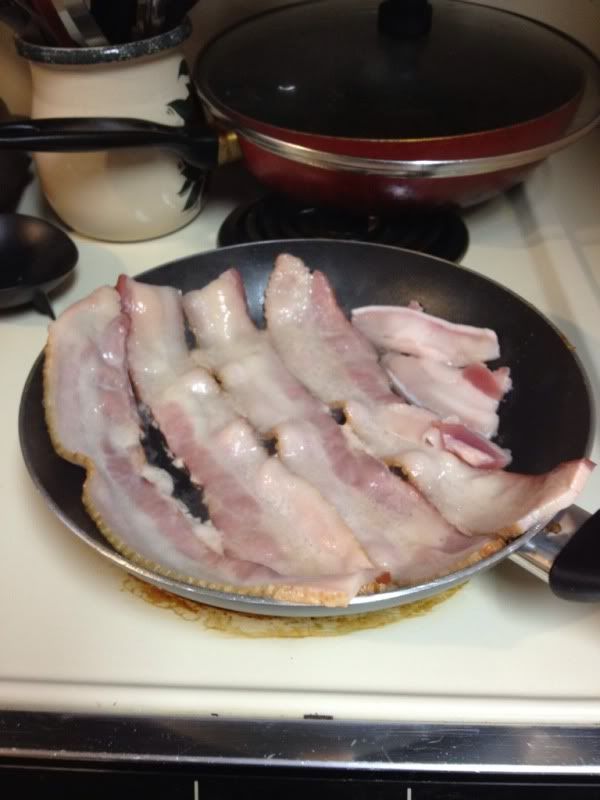 Now the bad news.
Boo has been sick. FOUR dr. visits later confirm mono. Again.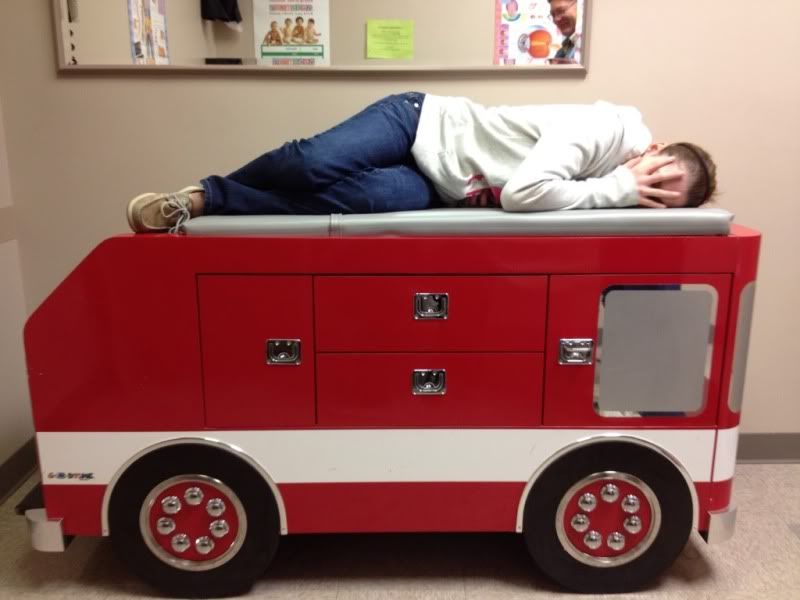 Also, Joy and Gavin aren't able to make it this year. We MISS THEM and their new baby, Ewok. Our brother, Chad, and his wife and family are traveling as well. We are a small but hungry group this year!
But, we are thankful and happy to be eating the best dressing known to this area. None beat it.
Happy Thanksgiving to all.