Today we celebrate Joy's birthday! I could go on and on about how I spent years begging for a sister only to be told, "No!".  My two younger brothers certainly put a damper on a desire for more children.  I think they were wise in waiting until I was almost grown to have her, since I could do the majority of the night time feedings.
I was thinking of how different things were when she was born. I saved everyone's green stamps to buy her first baby blanket. GREEN STAMPS! They went they way of the hard plastic yellow baby carrier and pinafore dresses.
The only tradition that stays in place is the birthday cake. Even though Joy is three hours away, I still celebrate her special day.
I've had the ick and really didn't feel like doing a creative shot for her this year. Mainly, we toasted Joy and ate a cupcake.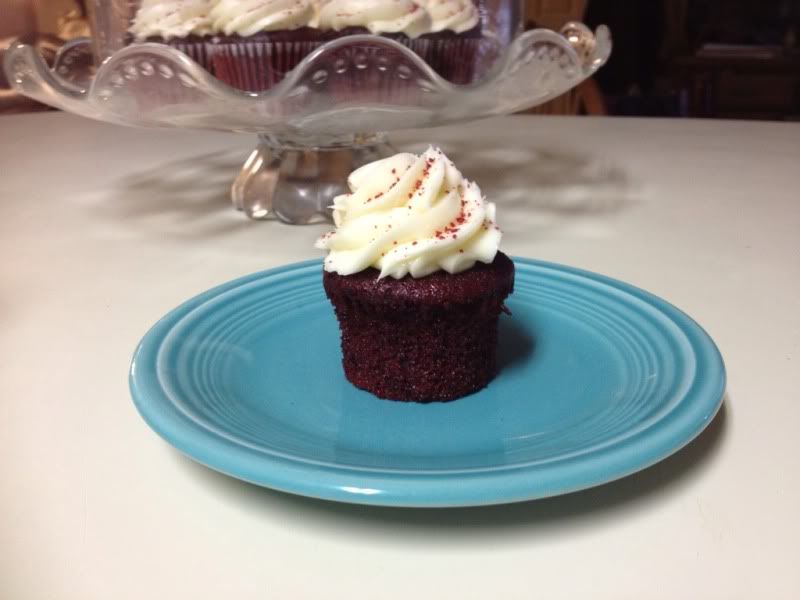 Happy Birthday to Joy, whose legal name for the first year of her life was…Baby Girl. I wanted to name her Stevie Joy but I had no takers on that.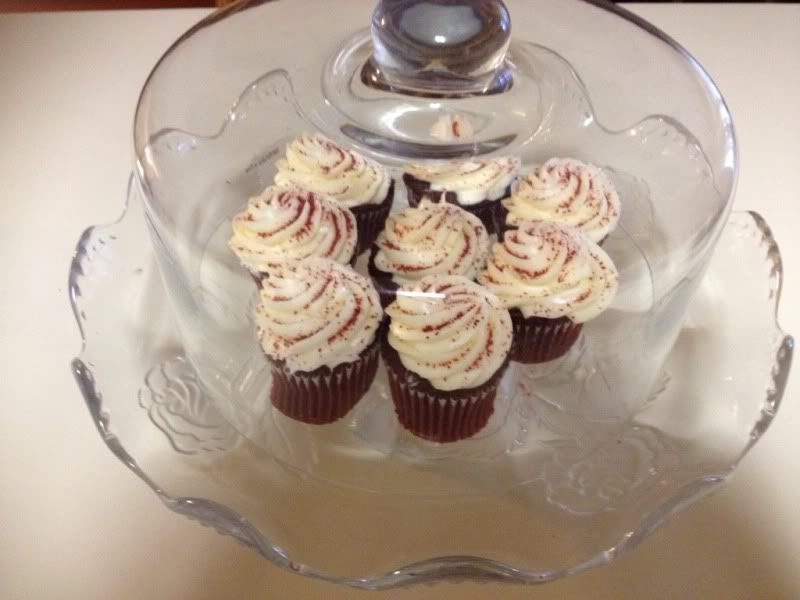 Happy  Birthday, Baby Girl. And Many More.